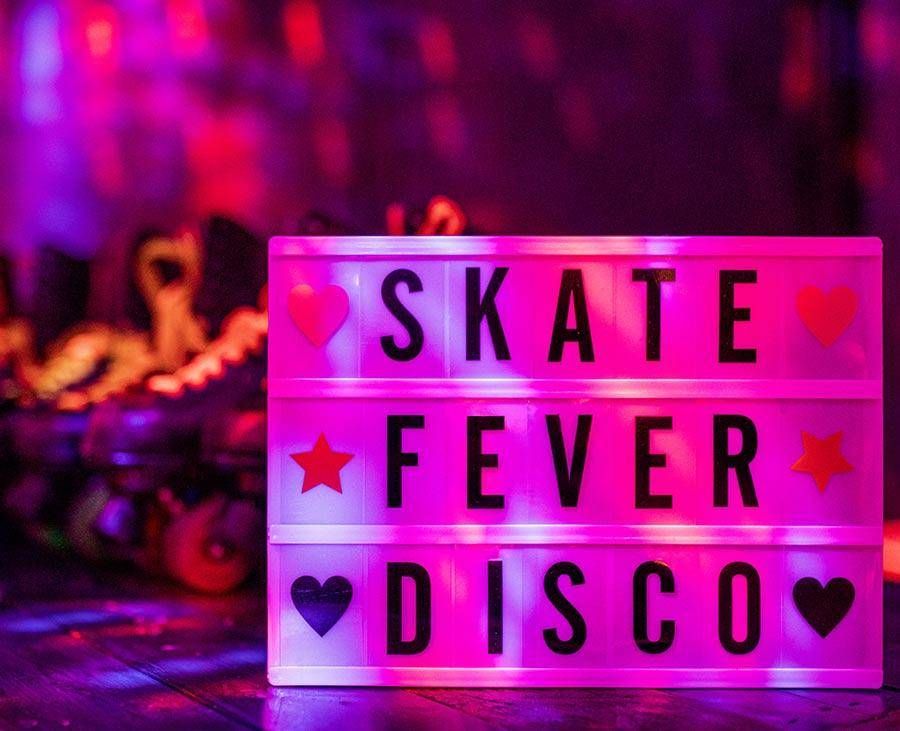 Roller Skating Rules
NO speed skating
NO drinks on the skating rink
NO food on the skating rink
NO skates on the staging, barriers or stairs
NO chewing gum
NO aggressive skating
NO spectators allowed on the skating rink
NO horseplay or disruptive behaviour
SKATE in an anti-clockwise direction, unless otherwise instructed
SKATE within your own ability

Roller Skating Disclaimer
Swindon MECA highly recommends the use of personal protective equipment during skating activity. This is available to hire free of charge at the skate hire desk. Wearing protective equipment will greatly reduce the chance of injury due to a fall / collision. Swindon MECA accepts no responsibility for injury caused by a fall / collision which would have otherwise not occurred if protective equipment had been worn.

Persons using their own skates and equipment are responsible for the maintenance and upkeep of such, and Swindon MECA cannot be held responsible for any accidents, damage or injury caused by such skates and equipment to yourself, a third party or property of Swindon MECA .

Swindon MECA reserve the right to refuse admission and to remove persons from the venue for any reason including behaviour likely to cause damage, injury, nuisance or annoyance, or for failure to comply with the reasonable requests of Swindon MECA .

People skating at this venue do so entirely at their own risk and Swindon MECA can not be held responsible for any accidents caused by in house structures, objects, or by actions of other skaters.

Swindon MECA are not responsible for any loss, injury or damage, howsoever caused, to yourself or third party, your property or clothing, and by purchasing a tickets and entering the building you agree to waive all your rights to pursue any form of claim of compensation against Swindon MECA unless such loss, injury or damage is caused by the negligence of Swindon MECA, their employees or agents.